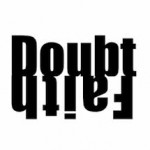 The world is well equipped to fulfill our desires, but when it comes to our true needs– not so much.
We can have everything we've ever wanted, but it will never be all that we need.  All of our stuff can fail or vanish in an instant.  Most of us don't find ourselves in that situation, but any of us could.
Therefore, we need to be aware that what we really need is what is provided for us, not what we can create ourselves.  For everything we create was created out of something that was already created.  We cannot create something from nothing.
That awareness is the key to the beginning of spiritual maturity.
You have to be aware of what you need.  You have to be aware of how you are unable to create anything that meets your true needs.  Finally, you have to have an awareness of who provides the means for your needs to be met.
Again, once you have reached this point, you have a choice.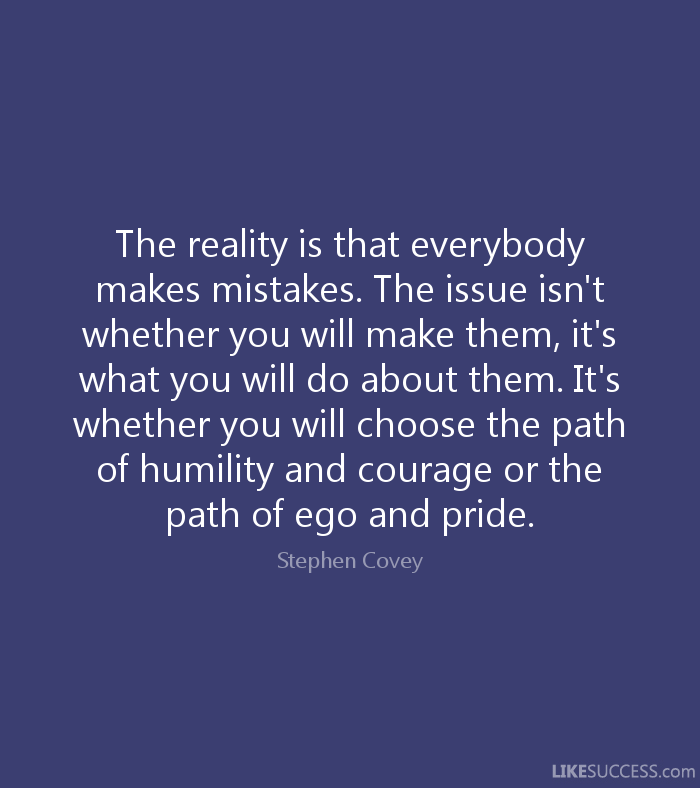 Do you acknowledge your dependence and admit that you are a spiritual infant and that you really need your Daddy to come and make everything better?  Or do you reject that notion and try even harder to fix it yourself, blindly ignoring the reality that you are only repeating the same process that got you to the needy state you're currently in?  That is the road that pride will lead you down every time.
We are left then with the inescapable conclusion that the only way to have our needs truly met is to surrender our pride and admit our dependence.
In other words, we have to use our doubt in a healthy way that leads us to the truth instead of away from it.
I am not saying that we should never doubt, because doubt will show up uninvited. There is nothing to be done about that.  What I am saying is that instead of letting doubt and skepticism rule our thinking, we should take our doubts captive and use them to eliminate everything on the "not real"  list.
Then we must make the final step of acknowledging that whatever is left over is real.
Not all of you reading this will believe it just because I said so (nor should you).  But I can tell you that whenever you use your doubt to find what is real, God will always end up on your "real" list.  You can't escape that, no matter how hard you might try.
(For a personal story of how I tried anyway, come back for Part 9–Skepticism)